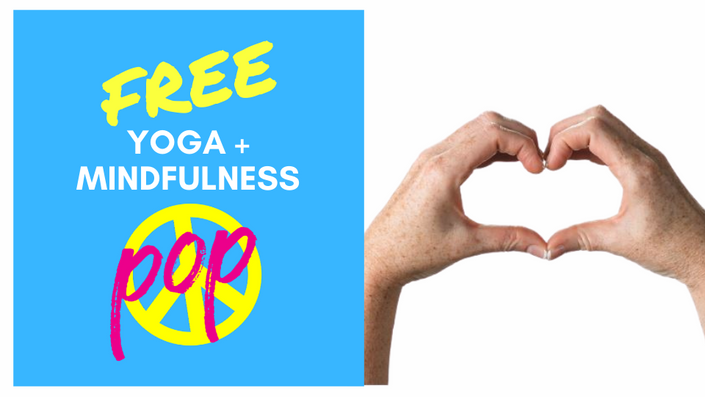 Kid's Yoga + Mindfulness with Challenge to Change
Yoga and Mindfulness for your Classroom
Welcome Change Makers!
Challenge to Change invites you join our mission of spreading kindness throughout the world by offering the practices of Yoga and Mindfulness to children. This site contains Challenge to Change's Proven Yoga in the Schools curriculum, self regulating tools for students, mindful activities, posters, yoga card decks, and so much more.
Your yearly subscription enables you to bring yoga and mindfulness to life in your home or classroom in a way that best serves you. These practices can be taught in 30 minute segments or shown individually for brain breaks or rewards. The possibilities are endless!

For more information please follow us at http://challengetochangeinc.com/ or contact us [email protected].
Your Instructor

Challenge to Change Inc. is dedicated to bringing the practice of yoga and mindfulness to students and teachers nationwide. We proudly provide programming in studio at our two locations, Dubuque & Marion, Iowa and out into the world through our Yoga and Mindfulness Program, continuing education and recertification courses for educators, yoga teacher training programs, workshops, studio classes, and so much more.
We believe giving children the gifts of yoga, mindfulness and meditation offers resources to self-regulate learned through movement, breath work, and various mindful activities. As Molly Schreiber, Founder and CEO of Challenge to Change says, "…this is so our smart minds are connected to our kind hearts and our calm bodies".
Thank you for being a Change Maker! We are so grateful to have you join our mission!