yoga for teens
Become empowered to share the practices of yoga, mindfulness and meditation with adolescents and teens in this 50-hour online course.
The Foundations of Yoga & Mindfulness [20 Hrs]
An introduction to yoga, mindfulness and meditation as it relates to teaching children and teens. This module will offer insight as to what yoga is through discussions around the history, philosophy and benefits of yoga. Learn about mantras, the chakra system and the power of deep breathing and meditation, with an emphasis on self-care.
Teaching Yoga to Adolescents & Teens [30 Hrs]
Explore creative and engaging strategies to teach yoga and mindfulness to adolescents and teens. Expand on the seven parts of practice with an emphasis on emotional-regulation, social-emotional growth, personal & well-being empowerment and community building.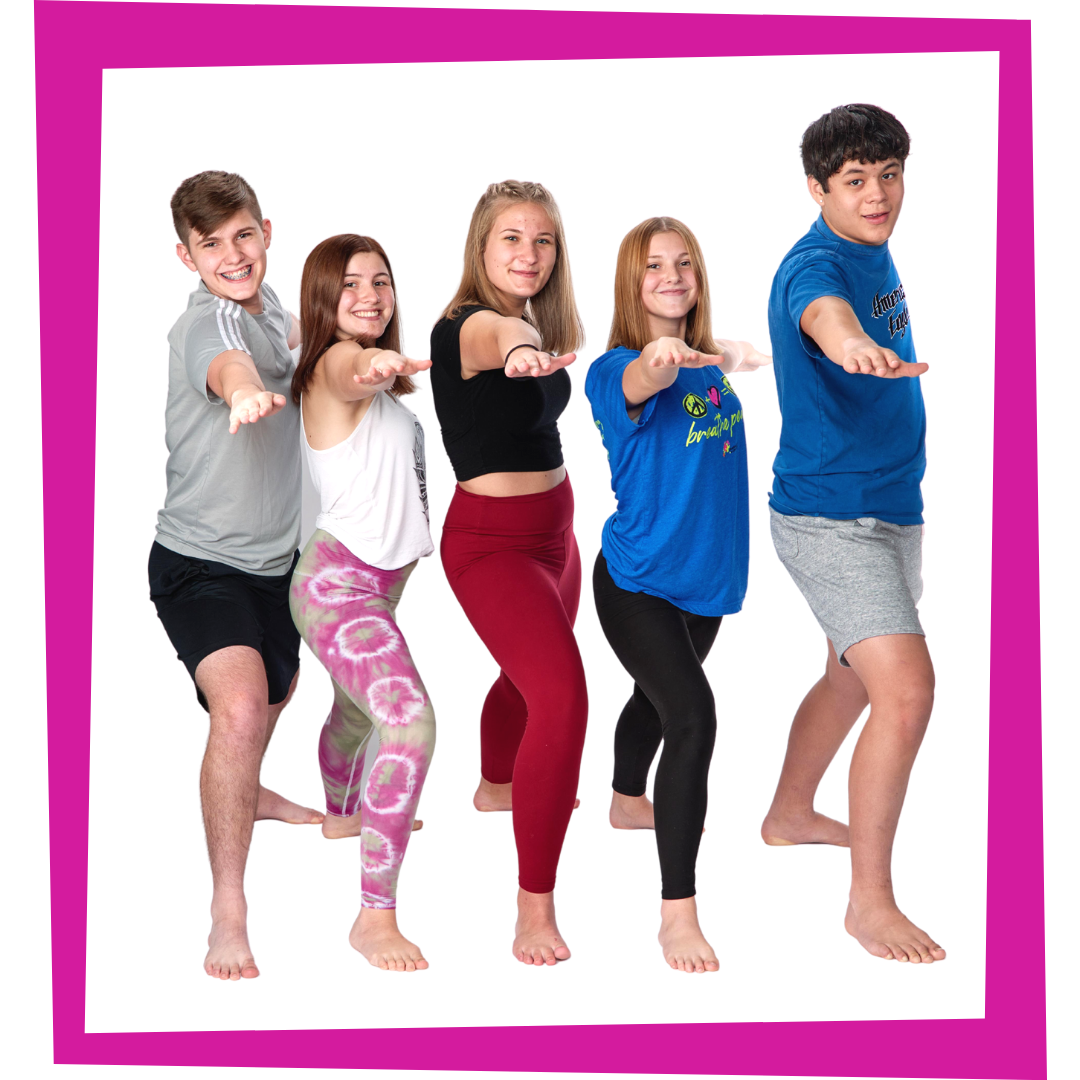 explore another pathway
Choose your own pathway and become empowered to teach the benefits of yoga, mindfulness and meditation to our youth!